Hongyang Liu (刘弘洋)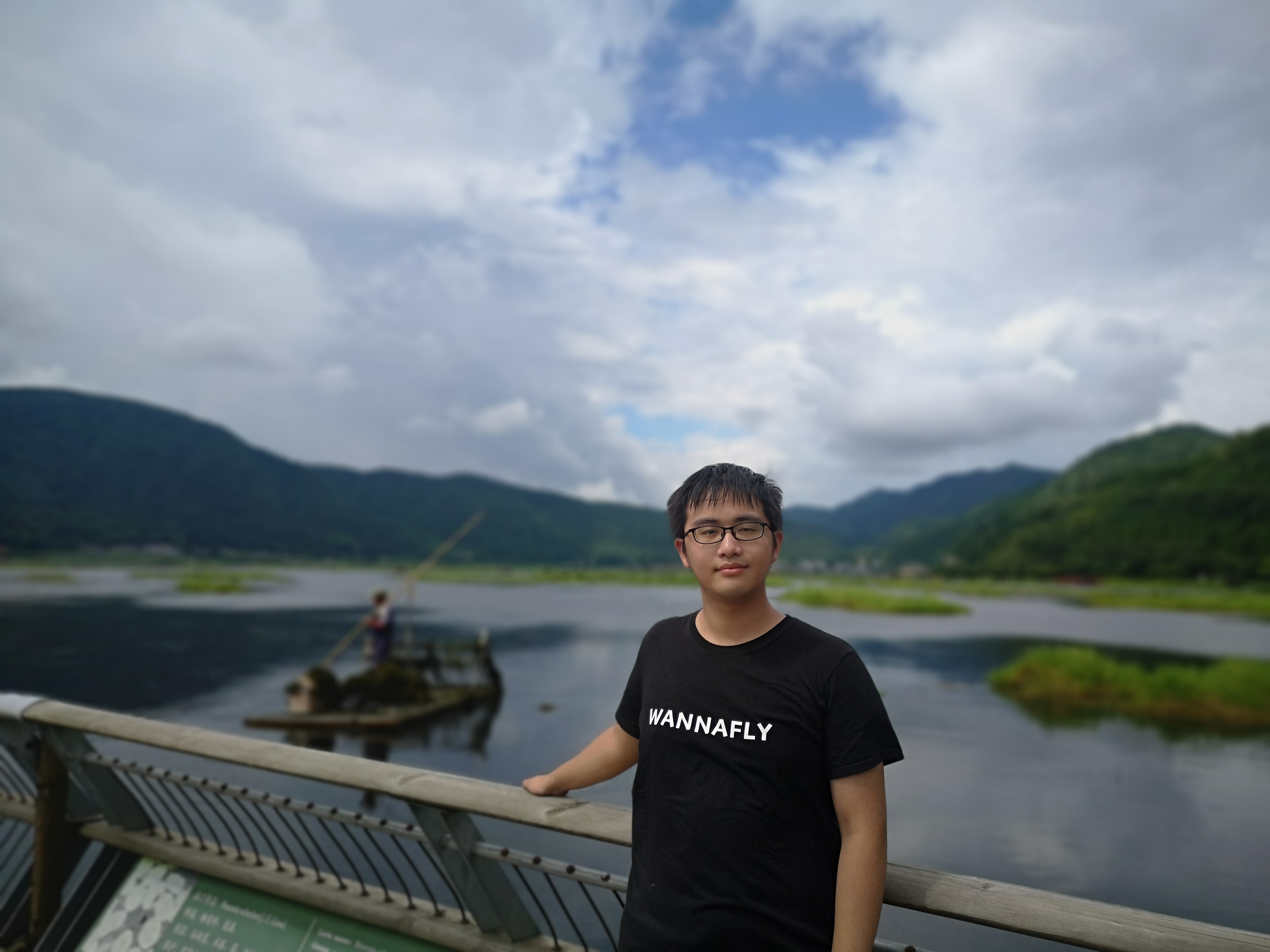 I am a PhD student in the Theory Group in the Department of Computer Science and Technology at Nanjing University.
E-mail: gispzjz AT gmail.com
Office: 410, Department of Computer Science and Technology, Nanjing University (Xianlin Campus)
Publications
The co-authors of papers are listed in alphabetical order.
Simple Parallel Algorithms for Single-Site Dynamics. [arxiv]
Hongyang Liu, Yitong Yin.
In the 54th ACM Symposium on Theory of Computing (STOC 2022).
Teaching Assistant
Combinatorics (Spring 2020, Spring 2021)
Awards
2020 ICPC World Final Invitational, Runner-up (Silver Medel).
2019 ICPC Nanchang Regional, Champion.
2018 ICPC Qingdao Regional, Champion.